Want to join in? Go here to learn how and to view the weekly list Small Talk Six topics for 2009.
Today's topic is the "6 things you love that are green." You can answer this with a list of 6 words, 6 phrases, 6 sentences, 6 paragraphs, 6 photos, 6 videos, etc . . .
I LOVE money but who doesn't! That's my favorite green thing! LOL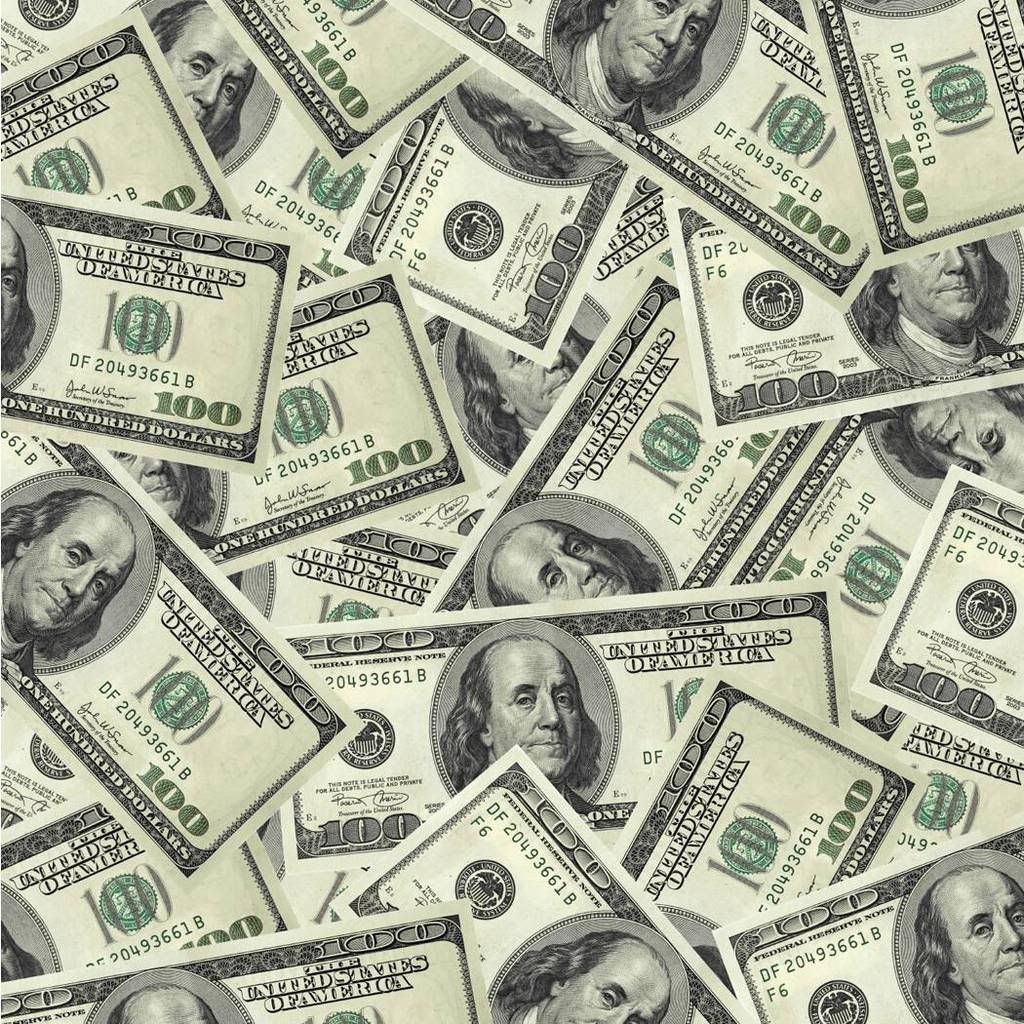 Ok so maybe money is second on the list because sitting in a place like this is PRICELESS!

and who doesn't love a Christmas Tree!

Aren't these little green guys cute??

I love seeing a patch of clovers. They look so inviting!

and while I'm hanging out in my patch of clovers in the warm summer air on the grassy knoll, I need a glass of limeade!

Now it's your turn! Jump on over to momdot and share your favorite green stuff!