Yesterday I went to the packing plant with Stoney and wrapped for him. It's just him and I wanted to spend time with him. The girls loved it and I just put Kambree in the sling. It really boosted my mood to spend the day with him. We are doing it again today. He has a cow to do so we'll be down there all day! yesterday he went down about 8 and I went about 10. We didn't get home til 11! We were exhausted. So today we will be down there all day again. I've got pics. I have a couple fun little videos like Making sausage. LOL But I'll download the videos tonight or tomorrow.
I walked the girls to the cheese factory that is next door to get some ice cream. Kambree slept.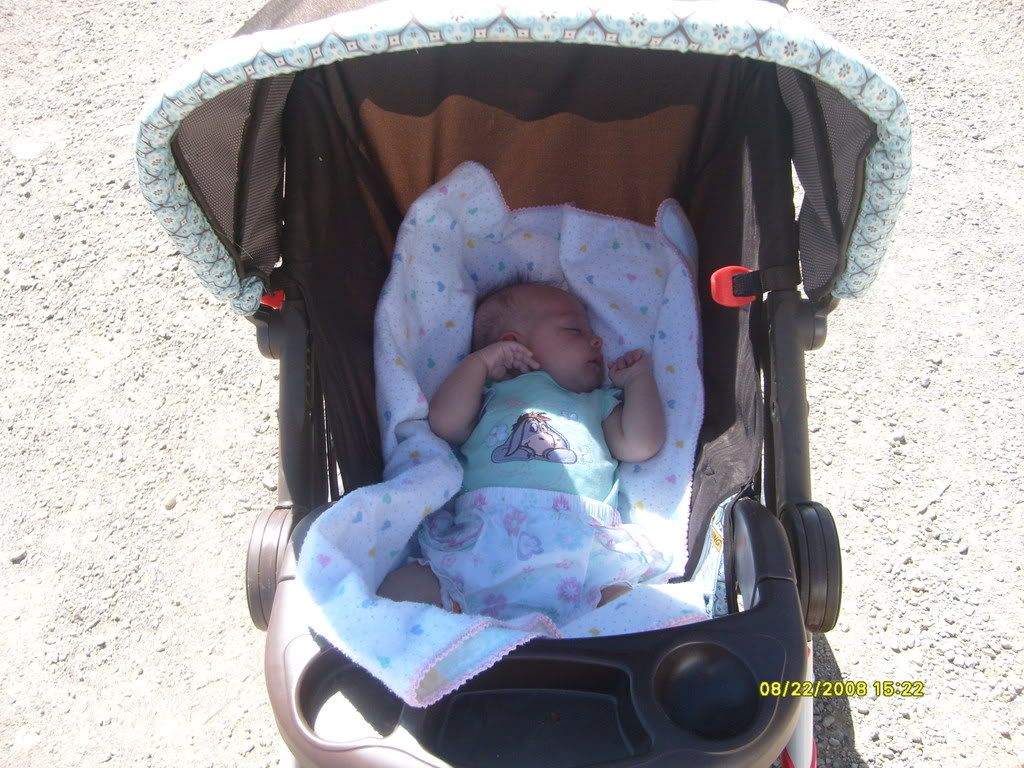 Isabelle and Sydnee. (love their new hats from Joy)


Kambree working hard!


Stoney making sausage


She was just hanging out watching mama wrap


Stoney skinning a deer.


A room full of meat hehehe (we have to cut up two of those today)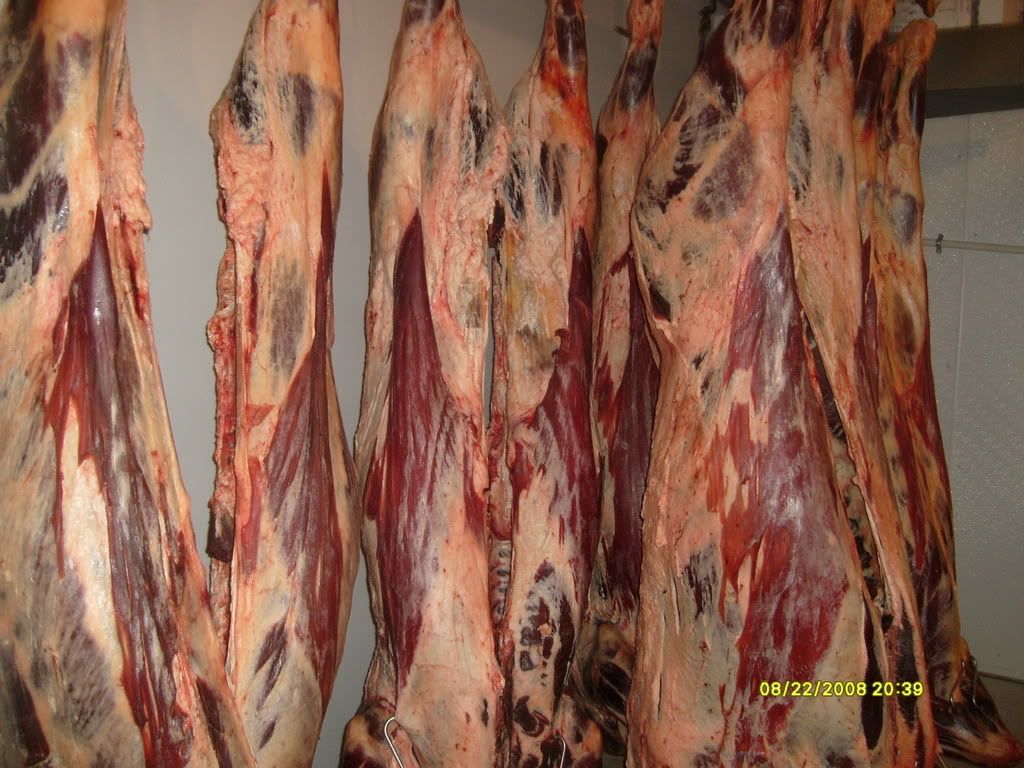 Me and Kambree getting ready to wrap


Bet you wish you were in a room full of meat